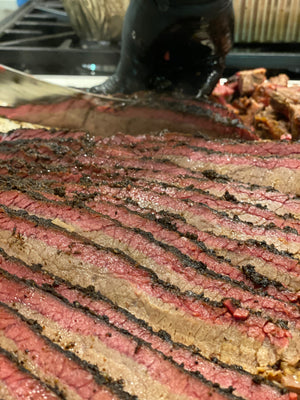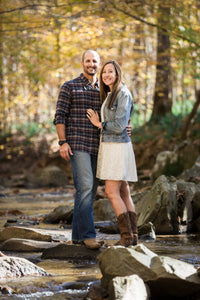 Faithful - Genuine - Rustic
We believe the best memories in life become part of us when we are able to share them with our family and friends.  Our family business is centered around the concept of bringing people together to break bread, enjoy life, and make lasting memories with delicious food.  Our seasoning blends were designed to make cooking and grilling easy, delicious and most importantly memorable.  Each bottle contains all natural, gluten free ingredients handmade, by our family, right here in Clayton, NC. We hope you enjoy them as much as we do. 
Faithful - To God, Family, Friends and Customers
Genuine - Authentic, Real and Honest
Rustic - Simply Made in the Country
Testimonials
We tried the bbq on salmon last week and tonight i made a pork loin with the java rub...we are HOOKED!!!

Anne & Bill G
Best seasoning we've ever used! Gluten free and so delicious! Java Rub is for sure our favorite! One shaker isn't enough! Git ya self two or more so when you run out it's a-okay!

Lisa M.
So excited for this amazing family!  If you like to grill out or know someone who does (it would be a great gift), these are the most amazing rubs you'll ever try!! Check it out....you won't be disappointed!!

Molly H.
Perfect blend of spices! Super good products. Great price. Easy checkout. Great owners.

Angie M.
Enjoying an awesome dinner with the BBQ rub on our pork chops! Definitely recommend!!

Kim H.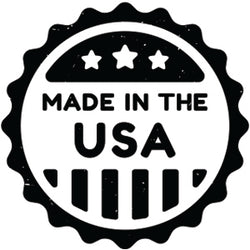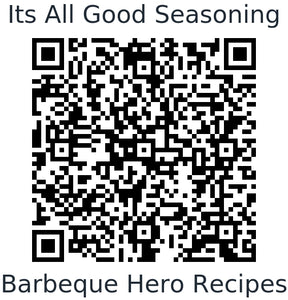 Get my "Go To" Barbeque Hero Recipes
Want my recipies for barbeque? Scan this QR code using the camera function on your phone to get automatic access to my best BBQ recipes. Enjoy!!!